Are you insane about Horror movies like my wife? That doesn't mean she doesn't get scared but, she loves to watch them. However, she watches horror movies with me, and when I ask why? She told me that she feels lonely without me which I know isn't true. LOL.
A study has revealed that people love to watch scary movies due to three factors. Tension, relevance, and unrealism. The shock stimulates the brain by watching horror movies. Further, it increases the production of white blood cells of the body which fight against germs and other diseases like viruses and bacteria. Watching horror films allows your body to flow more adrenalin and it reproduces other hormones of the body. Therefore, its Health beneficial for watching horror movies.
 The thrill gives a different pleasure as there is no real thing that we watch in horror films. But still, there are mysterious stories about paranormal activities. Therefore, we cannot dump the ghost activities entirely from our thinking, and still, we all are in doubt when it comes to real life.
Let's test you are a true horror movie fan by taking the following quiz. Let try to get the maximum score.
How many Halloween movies have there been to date?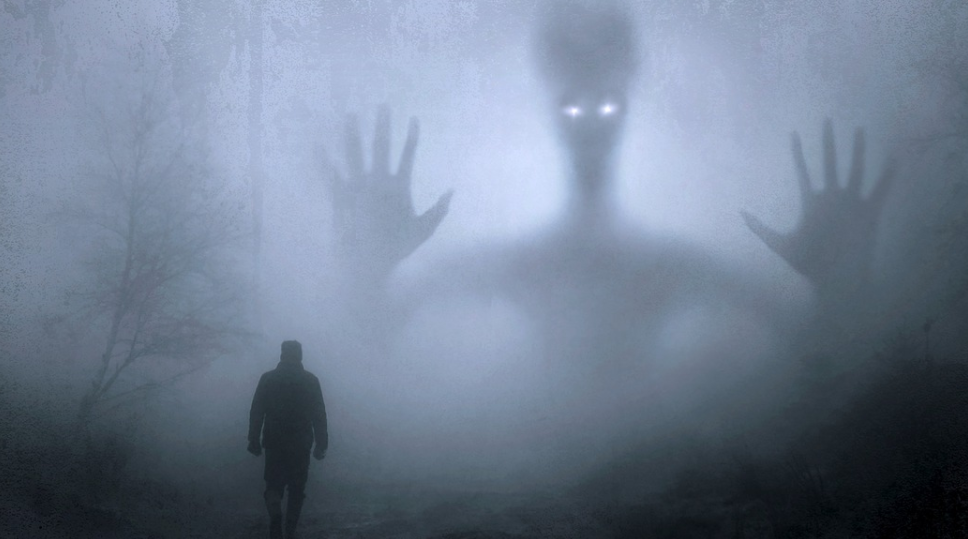 In which movie does Jason Voorhees first wear his iconic hockey mask?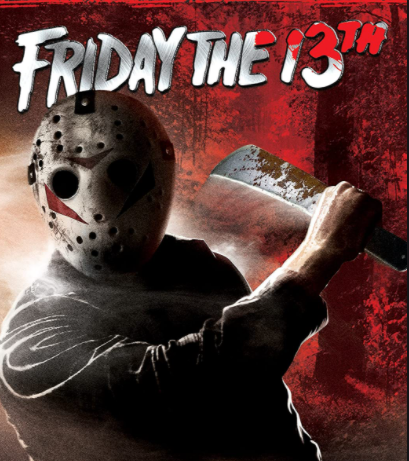 Friday the 13th: The Final Chapter
---
Which of these movies is not based on a book?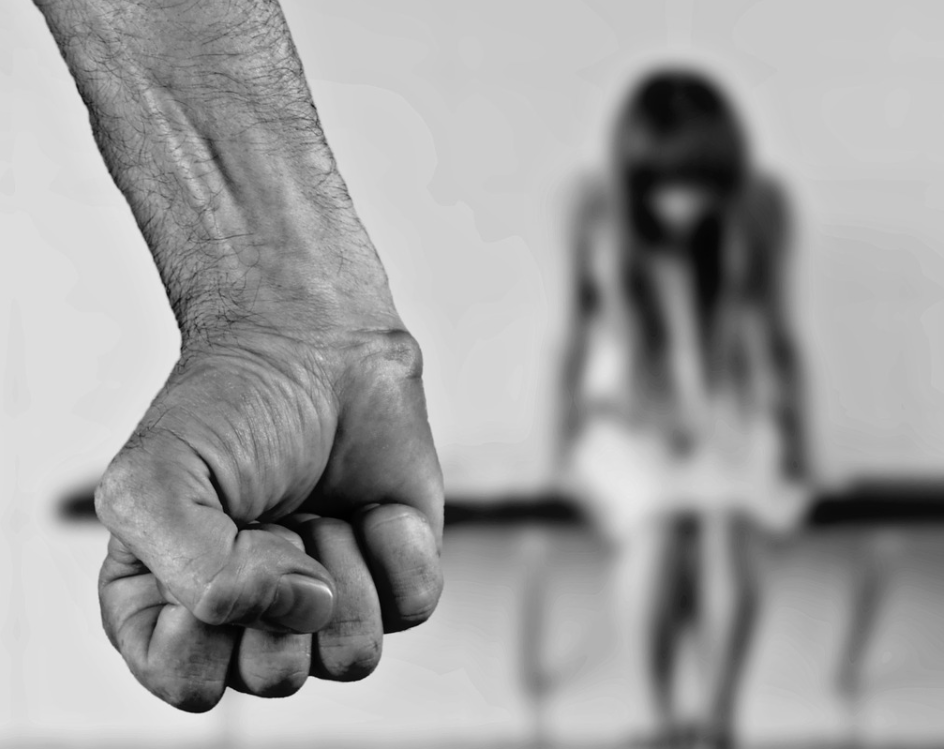 Which movie is this quote from: "Be afraid. Be very afraid."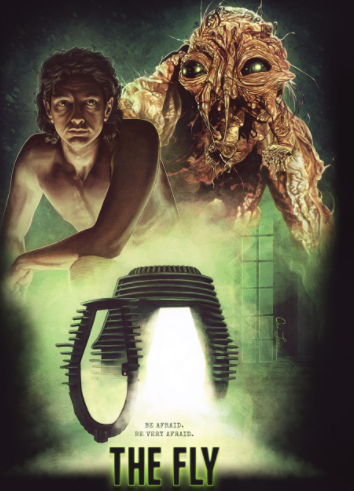 In what year was The Texas Chainsaw Massacre released?
Which movie was the first horror to be nominated for a Best Picture Oscar?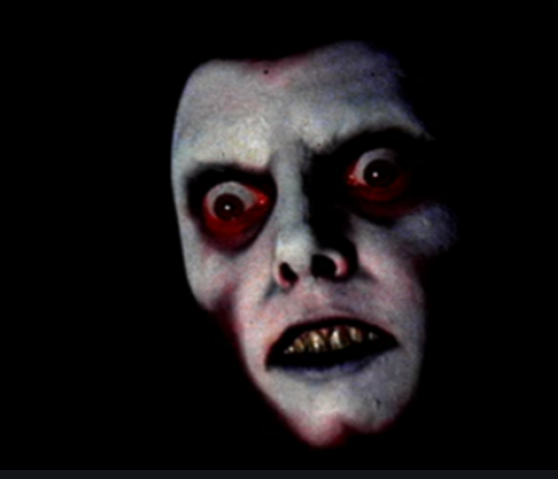 What is the main character's name in The Blair Witch Project?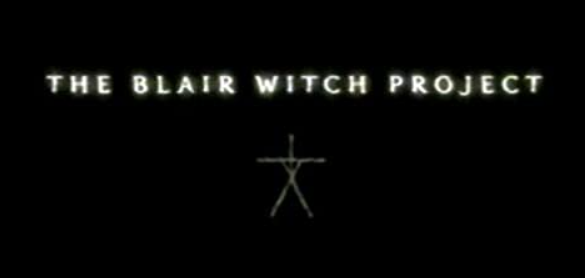 Which comedian inspired Jordan Peele to write Get Out?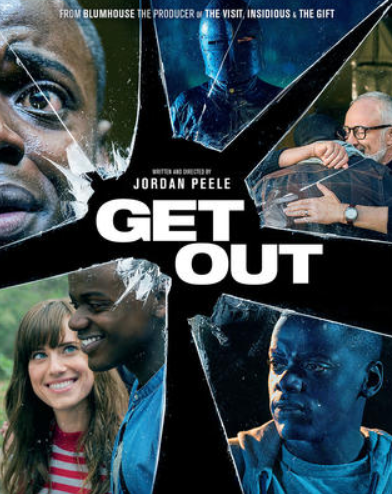 Share the quiz to show your results !
Subscribe to see your results
If You Get 07/08 On This Horror Trivia Quiz, You're A True Horror Movie Addict.
I got %%score%% of %%total%% right
%%description%%